Featured Homes
The recently restored historic Madeira House was built in 1884. Located on a quiet street in the heart of Mendocino, this comfy 2 bedroom/2 bath is a perfect place to enjoy the entire Village and our beautiful coastline. Big River Beach, breathtaking sunsets in Mendocino Headlands State Park, grocery stores, Mendocino's little shops, restaurants, bars and museum - all within walking distance!
More about this home
---
Quiet, Comfortable & Cozy! Caspar Cottage is the perfect spot to home-base for exploring our scenic coastline - or for that perfect romantic weekend get-away! Just a pace down the road (about a mile) is the Historic Point Cabrillo Lighthouse and Caspar Beach is just about as far in the other direction - both fabulous places to catch one of our famous sunsets... Open area with queen bed, couch, stand up shower, 2 burner stove top (no oven), WiFi and cable. The large front yard is a great place for throwing around a frisbee, playing with your pooch and cooking up shish-kabobs on the BBQ. A solidly built little unit with attention to details for those wanting to just relax... Fall asleep to the lulling sound of ocean waves and take home some vivid memories. Big things come in small packages - Caspar Cottage is sure to impress!
More about this home
---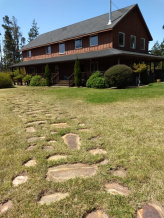 Sundance is the perfect home for that family gathering. Sleeps a total of 10 (3 king beds/1 double bed, 1 queen) Three and a half miles from the Village of Mendocino located in the Mendocino sunbelt. the home is on 5 acres, makes for a relaxing and centralized location to explore the Mendocino coast. Fully furnished, dining room seats 10 and beds are comfortable. A great area with wide big screen TV for those football games. Upstairs you will find an open loft that is a second living area with an additional wide flat screen TV. Beautiful wrap around deck gives you the chance to sit and enjoy the rain without getting soaked. The house offers unlimited domestic long distance phone plan along with the ultimate DirectTV package.
More about this home
Announcements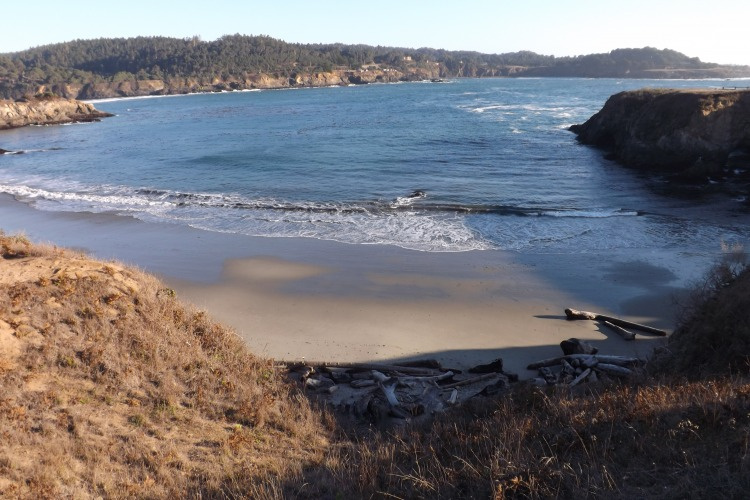 Mendocino
Local Views